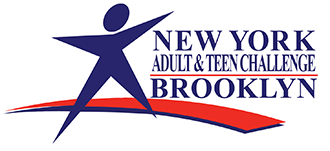 About:
Brooklyn Teen Challenge is a residential faith-based recovery program for men and women with life-controlling issues.
Mission
To help those who are struggling with life-controlling issues to become physically well, emotionally balanced, socially adjusted, and spiritually alive.
Our Partnership
Mobilizing Volunteers
Volunteers teach GED classes to adults participating in the residential program.
Making Grants To Fund Programs
Our funding covers the costs for nutritious fruits, vegetables, and meats to be incorporated into the balanced meals provided to residential recovery program participants.
Why We Love This Affiliate
We love hearing the stories of life transformation from residents and alumni of the Teen Challenge programs!
I was desperate and no one could help me, but Teen Challenge took me in, they helped me and showed me the way. Things happened in the past where I knew Jesus was real but I didn't know him and they helped me understand who Jesus is and what he did for me, which led to me understanding his grace which is powerful, which lead to understanding his love.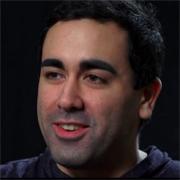 Cesar, Alumni