Don't Walk By: Celebrating 5 Years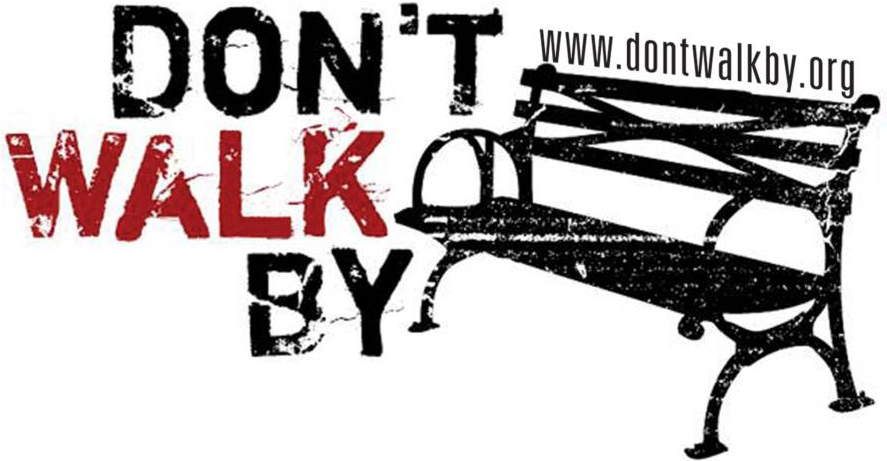 Don't Walk By is celebrating 5 years of mobilizing New Yorkers to serve people living on the streets!
Every February since 2009, Hope for New York has partnered with Don't Walk By to mobilize volunteers to offer homeless men and women an alternative to life on the streets.
Thank you for partnering with us to love and serve our homeless neighbors!
See Photos from the 2013 Outreach
Watch the 5-Year Celebration Video