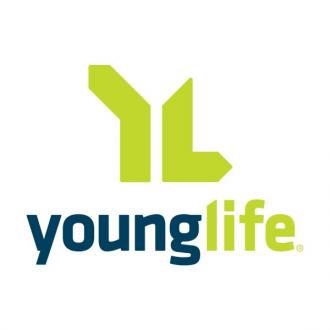 About:
Young Life is a non-denominational Christian ministry that reaches out to adolescents.
Mission
Introducing adolescents to Jesus Christ and helping them grow in their faith.
Our Partnership
Mobilizing Volunteers
Our volunteers develop sincere friendships with teenagers and help provide them weekly events to learn the skills, assets, and attitudes that will help them reach their God-given potential in life.
Making Grants To Fund Programs
Our funding provides direct program support to various Young Life chapters in NYC to cover rent, materials and supplies, field trips, and other enrichment activities for the youth involved.
Training And Consulting
Through our capacity building support, we're working with Young Life staff to re-evaluate their outcomes metrics to effectively measure program impact.
It's interesting watching how being there week in and week out, they almost start to depend on you being there. It kind of builds trust and our kids are still relatively young, though we have a couple of seniors and a fair amount of juniors. It's vital to make yourself open to having hang out time and conversations and even realizing that with them, sometimes the subject matter won't be what you want to talk about.
Alex, Volunteer