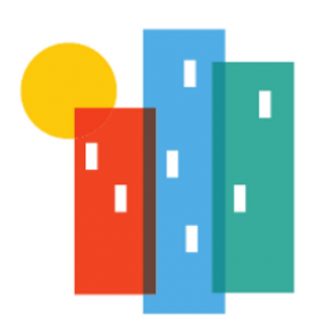 About:
Operation Exodus is a Christian mentoring program for students (K-12) and their families in Washington Heights, Inwood, and the Bronx.
Mission
Exodus' mission is to launch NYC Latino youth to college and lives of excellence by loving and challenging them through educational opportunities and transformational relationships.
Our Partnership
Mobilizing Volunteers
Our volunteers make an impact each week in the lives of kids by being a positive, consistent, and committed role model.
Making Grants To Fund Programs
Our funding helps cover direct expenses related to the mentoring and tutoring programs, enrichment field trips and activities for the youth, as well as rental costs for the program.
Training And Consulting
We've funded Operation Exodus staff development through the NYC Leadership Fellows program, extensive board development, and communications-related projects.
Volunteer Opportunities
Next Available Opportunity
Sat 9/15/2018 |
9:30 AM - 12:00 PM
Learn More
I spend my Saturday mornings building relationships and mentoring 4th and 5th grade boys.  We study the bible, play games, and go on adventures. God cares for the poor, the broken, and the disenfranchised.  He calls us to do the same.  My kids have taught me what it means to love and care for 'the least of these.'  My heart has been changed, and I can never go back to a place of indifference.  As the psalmist says: 'Defend the Weak and the Fatherless; uphold the cause of the poor and the oppressed,' and I'm thankful to have had the opportunity to do this with Operation Exodus.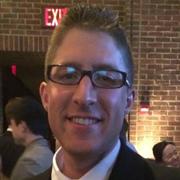 Chris, Volunteer